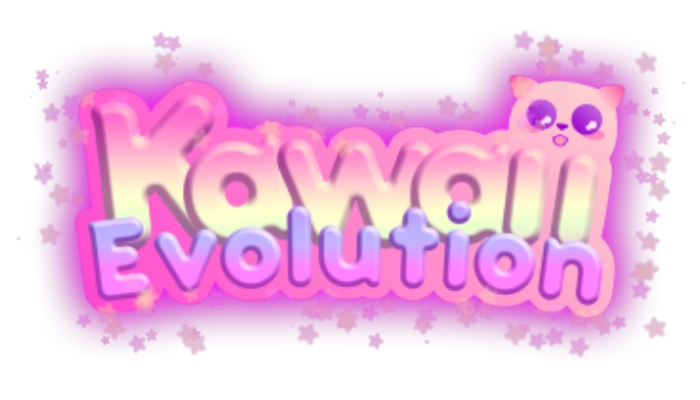 The game
world consists of islands populated by various magical creatures (Minions) that gather valuable dust called WIST. Minions can unite and evolve to gather WIST more efficiently.
Players' main goal is to create the best Minions and accumulate resources to participate in game events.
Evolution Minions
Merge five of the same Minions for a rarer Minion with improved WIST gathering abilities.
Collecting WIST
Place Minions on island lands and wait for WIST gathering to finish.
Minions gather more WIST when placed on the type of land that matches them and when they are near their favorite Minion type.
Minions love attention
If you don't visit them for a while, they will stop gathering WIST.
Island landowners get a percentage of the WIST being gather on their land. Landowners may set a fee (max 10%) for mining on their land.