We are ready to launch the first generation of Asteroidbot Companions!
This NFT series was created by the work of two projects and also will be created by combining NFTs from the two collections.
After Saturday's (13.03) Immersys update, we'll be adding a blend of materials
from both collections and everyone will have access to these companions.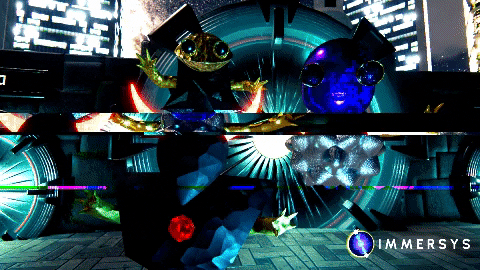 Asteroidbots is a NFT mining and building game on WAX blockchain.
Immersys is a 3D metaverse where you can play, battle, gather, craft, create and interact with NFTs.
We are also happy to present this giveaway that will get you ready!
Click to chest!
6